The 16th World Scout Moot will take place in Ireland from 19th – 29th July 2021. The entry point to the Moot will be Dublin City. International Patrols will then explore the many wonders of Ireland on a collection of exciting and interesting trails in local countryside. The Patrols will then return to Dublin for the base camp feature of the Moot before returning home.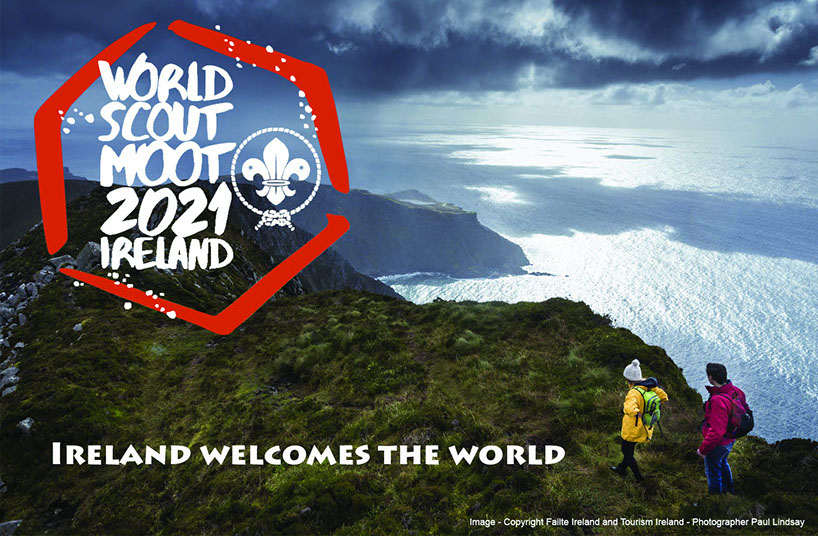 Belgium will create a contingent together with the 5 Guides and Scouts associations. And to prepare this contingent, we are looking for volunteers for the Contingent Management Team.
Below you can find the profile we are looking for.
Interested ? Contact the International Commissioner of your association. You can find their contact information on the people involved page.